Learning and Teaching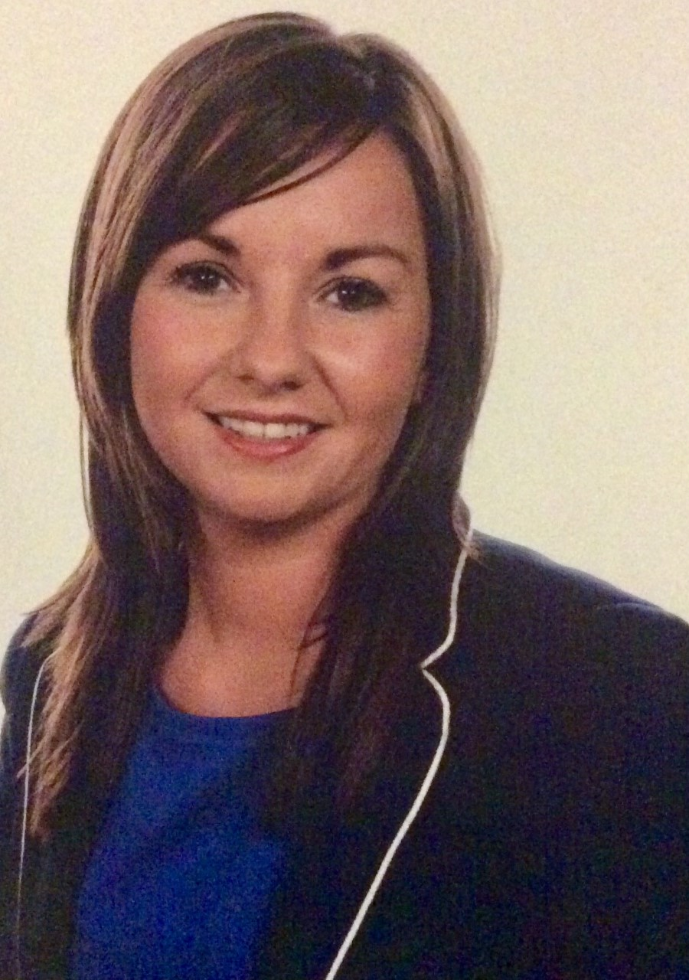 Mrs Pat Concannon (VP/Head of Nursery)
Mrs L Rooney (Nursery Teacher)
Ms Deirdre Doyle (Nursery Teaching Assistant)
Mrs Catherine Breslin (Nursery Teaching Assistant)
The staff within the Nursery Unit are dedicated to providing a safe, secure environment through which every child is given the opportunity to achieve their full potential. We strive to ensure we meet not just the academic and developmental needs of the children, but their social, spiritual and emotional needs as well.
As an acknowledged Rights Respecting school, we believe that every child has the right to be included, heard, valued and respected, and these values are at the forefront of all our teaching and interactions with each other.
We follow the Northern Ireland Curricular Guidance for Pre-School Education, promoting a play-based learning environment which is child-driven and child-focussed.
We cover the following six areas of learning;
Personal, Social and Emotional Development
Physical Development and Movement
Language Development
Early Mathematical Experiences
The Arts
The World Around Us
Staffing
Our Nursery teachers are Mrs P Concannon (VP) and Mrs L Rooney. Our Nursery assistants are Ms Deirdre Doyle and Mrs C Breslin. Our special needs assistant is Mrs Maura Farren.
Session Times
8:30 – 9:00am – Supervised breakfast club and free play
9:00 – 9:15am – Morning "Meet and Greet"
9:15 – 11:10am – Free play throughout the room, including snack time. Tidy up time.
11.10 – 11:30am – Focussed carpet session for talking and listening led by the class teacher.
11.30 – 12:00pm – Shared outdoor play.
12:00 – 12:50pm – Dinner time and story.
12:50 – 1:15pm – Outdoor play.
1:15 – 1:30pm – End of day circle time and pick up.
Further Learning Opportunities
Throughout the week we also have external visitors coming to the Nursery Unit for extra sessions such as Miss Doreen with Jo Jingles Music and Movement, Shooting Stars gymnastics, Rory our gardener and visits to Creggan Library.
We offer extra Speech and Language sessions for children who need further support after school, and run an "Extended Day" programme to help children with the transition from Nursery to Primary 1.
Home-School Links
We recognise that parents are also the child's first and primary educators, so work hard to establish a partnership with parents from the offset, ensuring successful home-school links throughout the year. We send home weekly language packs and reading books, run three "Big Bed Time Read" events throughout the year, invite parents and grandparents in to school as much as possible, and use the "SeeSaw" education app to send photos and updates from your child throughout the school day.
Sharing from the Start
We also run our successful "Sharing from the Start" programme with our partner school, Ebrington Nursery Unit, throughout the year. In the first term we exchange visits to each other's school, and in the second and third terms we take part in "Forest School" together in the Playtrail, culminating in a visit to Alcorn Butterfly Farm at the end of the year.
Holy Child Primary School
Central Drive
Creggan
Derry BT48 9QQ
Telephone: 028 7126 1263